Mike Pompeo has flown to Doha to meet senior Taliban officials after talks with the Afghan government in Kabul as part of a mission to salvage a .
The US secretary of state's decision to make the trip despite the state department's warning to all Americans to avoid foreign travel reflects the importance the administration puts on saving the 29 February , which was meant to lead to talks between Kabul and the Taliban on Afghanistan's future.
Pompeo, who faces over the state department's handling of the pandemic, was to meet the chief Taliban negotiator, Mullah Baradar, after spending nearly nine hours on Monday in the Afghan capital with the incumbent president, Ashraf Ghani, and his rival Abdullah Abdullah, who is disputing Ghani's official victory in last year's elections. Both men have held their own separate inauguration ceremonies.
Morgan Ortagus, the state department spokeswoman, said Pompeo was meeting Baradar "to press the to continue to comply with the agreement signed last month".
The rift in Kabul and the breakdown of a planned prisoner exchange with the Taliban have stalled progress towards peace talks following the agreement of the temporary ceasefire, under which the Taliban said it would not attack US troops as they withdrew from the country.
US and allied troops have begun their withdrawal, but Taliban attacks on Afghan targets have and there is no immediate prospect of political negotiations between the insurgents and government officials that were supposed to start on 10 March.
The two sides held talks via Skype on Sunday, but there was no sign of a breakthrough on the core disagreement. The Afghan government wants a staggered release of prisoners, but the Taliban are demanding that Kabul free 5,000 of its fighters at once, as the US agreed in February – apparently without full consultation with the Afghan government.
The official number of coronavirus cases in stands at 34, but testing there is limited and the disease is expected to be much more widespread, posing dangers of an epidemic among prisoners in particular.
"Everyone clearly understands the coronavirus threat makes prisoner releases that much more urgent," the US special envoy for Afghan peace talks, Zalmay Khalilzad, said in a tweet.
Pompeo staked his diplomatic reputation on , which he signed in Qatar on behalf of the US. He took the decision to fly at a time when face-to-face diplomacy has been reduced to a minimum. The state department has urged US citizens not to travel abroad.
Press reports have quoted US diplomats as complaining that they have not received clear guidance from the state department on how to handle the crisis, leaving embassies to come up with their own procedures. There has also been criticism over delays in repatriating US citizens trapped abroad. On Monday, the state department said it had brought more than 5,700 Americans home from 17 countries.
The first confirmed coronavirus case at state department headquarters in Washington was confirmed on Thursday, and department officials told congressional staff on Friday that fewer than 10 foreign service officers had been confirmed as Covid-19 positive. Most Washington staff are now working from home, but have been told that any time spent on childcare will be deducted from their pay.
"We're trying to get clarity," a US official said. "We don't have enough information, frankly, from the leadership, and we're looking for more transparency and more information about what's going on."
"What we're asking for is basically facts and figures," the official continued. "We still don't know exactly how many members of the foreign service have been confirmed positive."
Eric Rubin, president of the American Foreign Service Association, said: "Our foreign service colleagues serving around the world are anxious for details about the spread of the virus and how it has affected Americans serving their country overseas.
"We have called on the leadership of our agencies to provide maximum transparency, and to share as much information as possible with our colleagues, while respecting confidentiality concerns. No one is asking for zero risk, and in fact our foreign service is committed to serving in dangerous and unhealthy situations when it is necessary to defend our country and its interests.
"At the same time, our people need to know that their leadership has their backs, and will do everything possible to keep them informed and supported in this difficult time."
Diplomats deemed to be at high risk from the disease have been told they can leave their posts, but it has been left unclear which jobs, if any, they would be returning to, .
Pompeo did little to allay claims of absent leadership during the health emergency when he posted personal tweets over the weekend of his family .
"Pro tip: if you're missing the beach, just throw on Top Gun!" he said.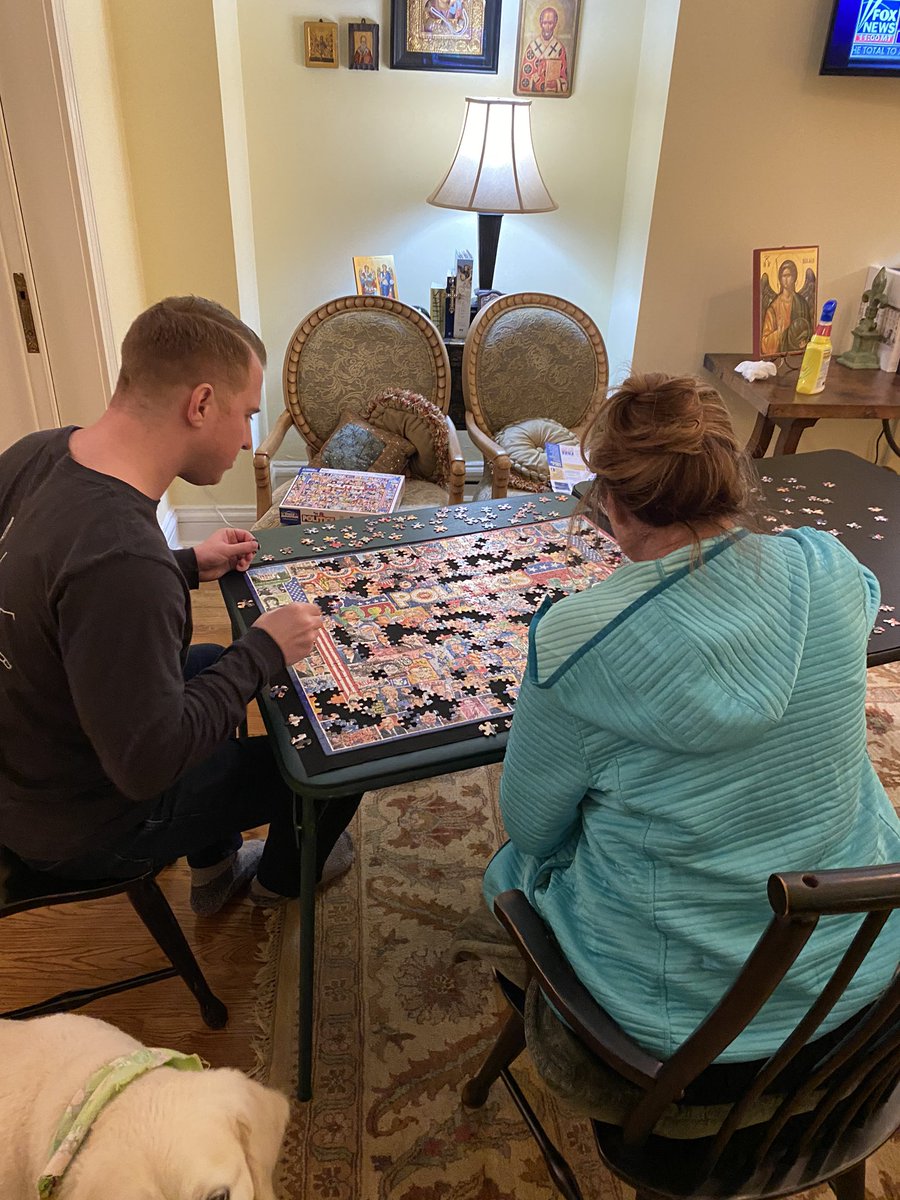 Source : theguardian[dot]com