Enough is enough. Every policy initiative that can be taken to secure the safety of journalists, both here in and internationally, through bodies such as the UN and the EU, must now be implemented. This is an urgent matter if we want to protect the freedom of the press and the freedom of expression.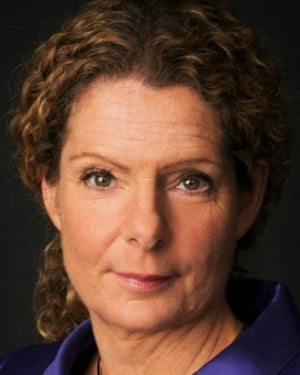 On Wednesday (9 March), our correspondent, Maria Persson Löfgren, was attacked while on assignment in the Russian state of Ingushetia. On 11 March 2014, our Asia correspondent, Nils Horner, Two completely unacceptable events.

Both Maria and Nils were engaged in normal assignments for a foreign correspondent. The job is demanding, tough and sometimes associated with danger.
We should be thankful that there are people who want to engage in this kind of journalism, because it's through them that the rest of us learn about a reality that is often more complicated than those governing in a country would suggest.
The issue of the safety of journalists must be taken more seriously at an international level. Ceasing to cover troubled areas is not an option. In an increasingly digitised world, it is very easy for extremist groups and others to spread their propaganda.
Without journalists on site there are no other images to counter the propaganda, which is exactly what extremist forces, and sometimes undemocratic regimes, want to achieve. Today, therefore, journalists in many countries have become legitimate targets of hatred, threats, kidnappings and, in the worst cases, murder.

I am relieved that Maria and the other members of the group with whom she was travelling received only minor injuries. They are shaken and shocked, but it could have ended much worse.
Last year, 111 journalists and aides were killed, according to figures from the International News Safety Institute (INSI). The days when journalists could do their work unharmed, even in dangerous and difficult conditions, have long since passed. The figures for 2015 confirm a trend that has unfortunately become the rule rather than the exception.

But INSI's figures also show that the vast majority of the journalists who were deprived of their lives last year were domestic journalists: local journalists who spent their everyday lives trying to bring those responsible to justice for their crimes, abuses of power and corruption.
It is shocking, and deeply tragic, that almost everyone who performs these gruesome deeds can do so with impunity. Very few are arrested and very few are punished. Nine out of ten perpetrators go free.
The UN has adopted a number of resolutions but no major changes have taken place and the situation is not improving. On the contrary, developments are moving in the wrong direction, as shown clearly by Wednesday's incident.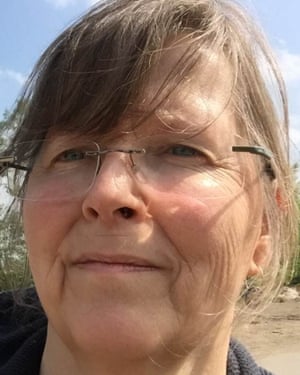 Maria was in an area where foreign journalists have never been attacked. This adds yet another location to the growing list of areas where we must now think harder before we decide whether we can send journalists.

I support Reporters without Borders in its demands that the UN should appoint a special envoy responsible for overseeing issues concerned with the safety of journalists.
Correspondents must be protected against attacks and I'm sure that a special envoy could accomplish a great deal if given a clear and strong mandate.

In addition, more decisive actions by ordinary politicians are also required, especially those in well-functioning democracies. In Sweden, freedom of press is 250 years old this year.
This is an excellent opportunity for Swedish representatives to raise the issue of the safety of journalists even more strongly in as many international forums and contexts as possible.
Talking is not enough. Swedish foreign aid could also be used to support organisations involved in providing safety training for journalists and their colleagues. Organisations which, thanks to this assistance, could train local journalists free of charge.

Furthermore, questions about whether a country guarantees freedom of the press and freedom of expression, and about how many journalists have been killed or imprisoned in the country, should be raised during state visits.
The issue of the safety of journalists is affecting the entire world. Remote coverage of troubled areas in journalists' own countries, or in other countries, is not an option.
Independent monitoring requires journalistic presence. Without it, we risk a future where organisations promulgating extreme propaganda gain legitimacy.
Source : theguardian[dot]com